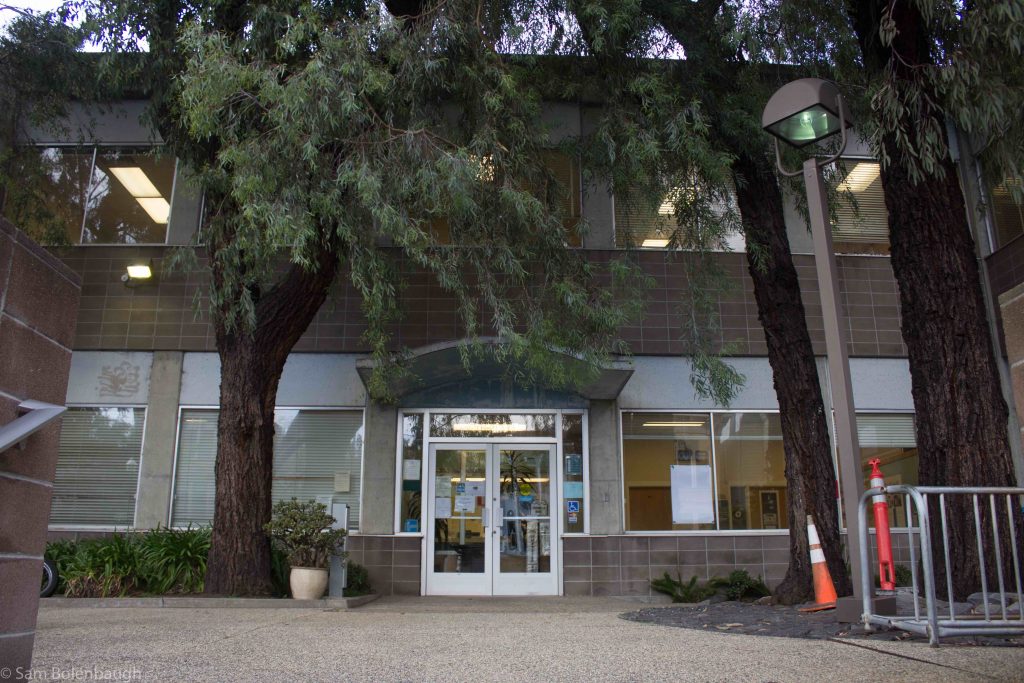 Dimensions Clinic is a welcoming, safe and open space for queer and trans youth to get comprehensive medical and mental health services.
We offer free or low-cost healthcare for youth, ages 12 to 25, with services tailored specifically to serve transgender and gender non-binary young people.
Need to make an appointment?
Call the San Francisco Department of Public Health's Patient Assistance Unit at (415) 934-7700, and tell them you would like to be seen at Dimensions Clinic. After you answer a few quick questions, they should be able to set up an appointment for you or refer you to someone who can assist you, OR
Come into Dimensions during clinic hours. Our eligibility staff will review your insurance information with you and you will likely be able to be seen for medical services the same day you come in or within one week.